The Training Delivery Platform for
Seamless Extended Enterprise Training!
Designed for YOU and Your Learners
Learner-Friendly Platform
EffectusLMS supports a wide variety of features that make training an easy activity for learners. They won't need a guide to use the LMS!
Gamification (badges, leaderboards, points, rewards, custom gamification mechanics)
Immersive learning
Self-registration
Individual learning plans
Social and collaboration tools
Bookmarking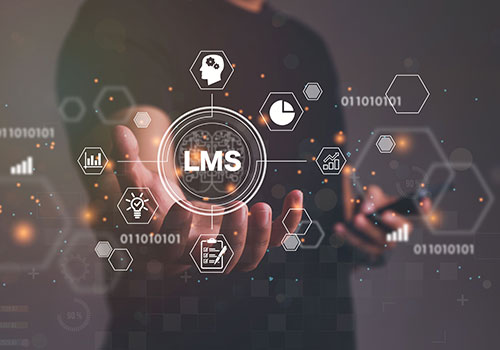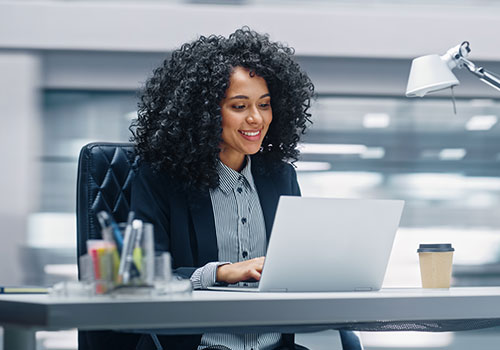 Any activity is just a few clicks with EffectusLMS, making it easy for your admins to get the best out of the platform, with minimal efforts.
Custom branding
Individual dashboards
Automated report generation
Team/department-level dashboards
Built-in authoring tool
Integration with third party tools through APIs
Evaluate your learners and the effectiveness of your training programs the right way, with EffectusLMS. Get rid of hassles and paperwork with these options:
Compliance reports
Course registration/progress/completion reports
Individual competency patterns
Pre-configured dashboard
Learner content usage data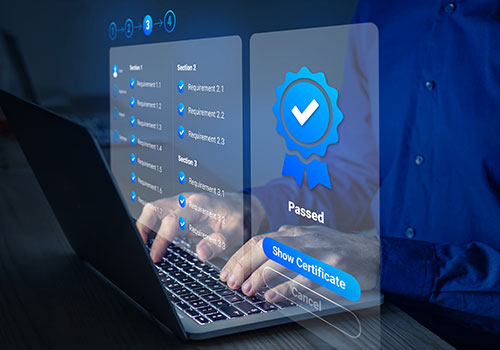 User and Course Management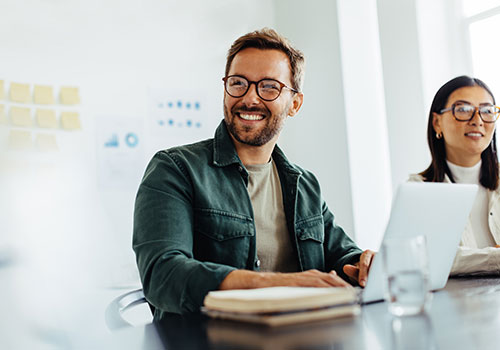 Avail effortless user account and course management with EffectusLMS. Simplify administrative tasks, grant access privileges, and customize learning journeys for each cohort seamlessly.
Add/Upload new users
Archive users
Bulk user actions
Create new course categories
Assign courses to categories
Manage categories
Security for Data Protection
Safeguard user information, course content, and training records with advanced security measures. EffectusLMS ensures data security and integrity across cohorts through data encryption, and regular system updates.
Anti-Spam
Anti-Virus
IP Blocker
Restrict Registration to Specific Domains

Strong Passwords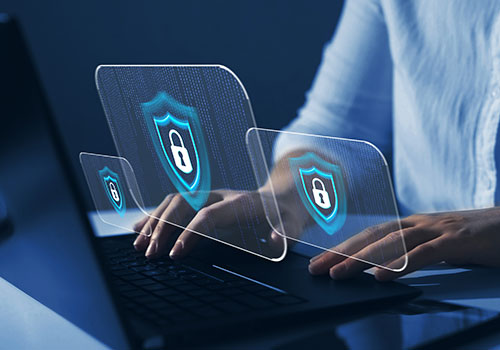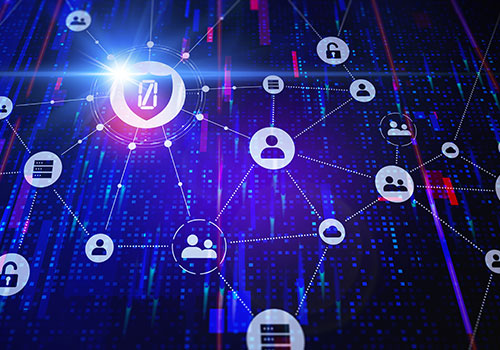 Safeguard user data and training content with robust authentication protocols. EffectusLMS ensures secure access and protects sensitive information through multi-factor authentication and encrypted login credentials.
Active Directory/LDAP integration
Custom user login page
SAML2/API Integration
Self-Registration

Self-Registration with Admin Confirmation
Your learners can easily purchase courses, with the payment mode of your choice with EffectusLMS. From adding to cart to checkout and enrollment, offers users convenience and safety.
Built-in shopping cart
Shopping cart as a plug-in
Integration with payment gateways
Single and bulk purchases

Discounts, coupon/voucher codes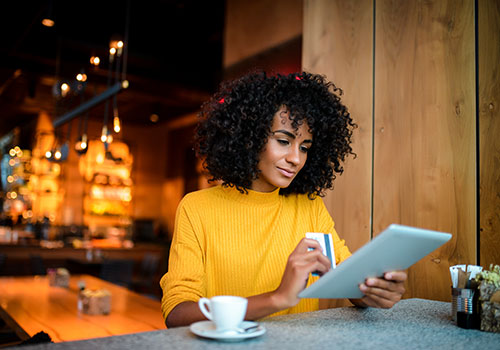 EffectusLMS also supports a host of features such as activity grading, multiple learning formats, mobile learning, integration with external learning libraries, and certificate management and more – to make Learning and Training Management a cakewalk.
A Team that Understands You
Being L&D professionals, we understand your world, its challenges, and ensure you are equipped with the right platform that addresses every need.
Dedicated Support and Training
Count on our dedicated support team to guide you through implementation, data migration, and to provide ongoing support.
You won't have to deal with multiple vendors as we take care of all your Training needs.
Your Training supported by our Technology for Assured User Delight.
Say YES to the Learning Platform that's Engineered for Your Success