The #1 Training Delivery Platform
for Extended Enterprise Training
Designed by Learning Professionals for Learning Professionals
Say goodbye to waiting and tech issues
Get started immediately with a team that understands your learners and learning process and customizes the platform for you – no more waiting, handling tech issues alone, or dealing with multiple vendors.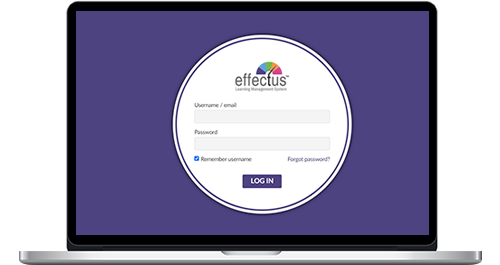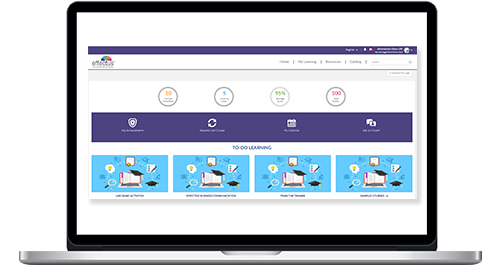 More training per dollar
With an intuitive interface, fully customizable dashboards, gamification, and more, your learners will love revisiting your LMS, ensuring higher completion rates and better training ROI.
Happy admins, happy learners
Ensure training management becomes easy. Automate the mundane and ensure your training managers, admins – not just learners – love the platform. From custom reports to third party integrations, every action takes only a few clicks!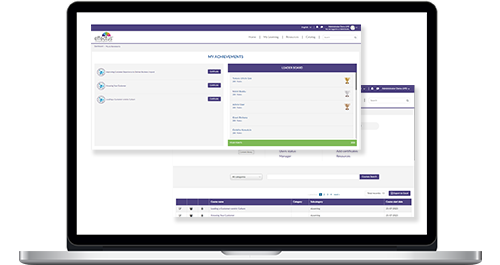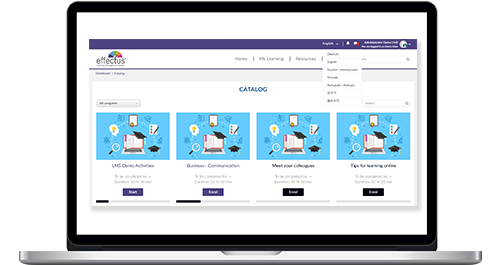 Your training, your way
Whether you are a Not-for-Profit or a large organization looking to train multiple learner groups, offer robust security, your brand identity, and personalization across cohorts.
50000
+

Users
Delighted with EffectusLMS
A Few Industries We Serve

Let's Partner for Success
Have any questions about streamlining your training workflows or getting started with an LMS?
Whether you are a new training manager or a seasoned LMS admin looking for an enhanced experience, EffectusLMS will set you up for success.